The weather may still be piping hot, but don't let that discourage you from getting out & about this weekend! There's plenty happening in and around our favorite town of GA, checkout a few things below;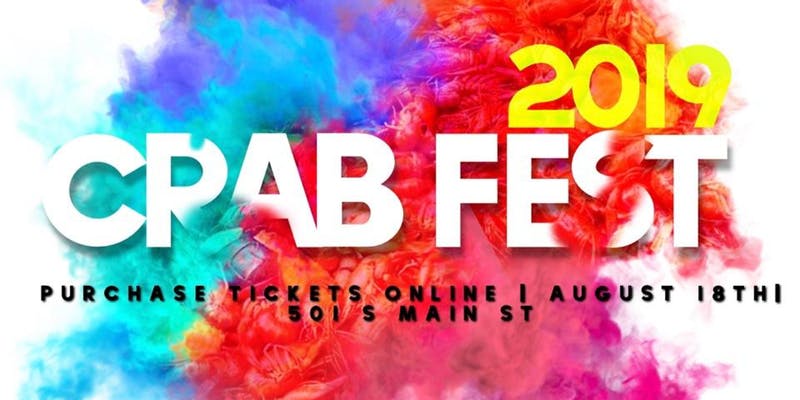 Crab Fest 2019 – Get your tickets now for Crab Fest this Sunday! Choose your time slot & enjoy ShrimpCrab Boil, Blue Crab Snow Crab, Crawfish Gumbo, Shrimp & Grits, Potatoes, Corn & Sausage!
Brooke Street Park Summer Concert Series – The Brooke Street Park Summer Concert Series brings music and fun to life, Saturdays from May to September. Bring a blanket and a picnic, and enjoy free, live, family-friendly performances by different Alpharetta based entertainment groups.
Woodstock at 50 – Relive the glory days on the 50th Anniversary of the Woodstock Music and Art Fair for FREE! A panel of local music experts will be discussing the history of the festival, the impact it had on the community, and the amazing bands that appeared, and the other festivals that happened around the same time (did you know that Atlanta had its own Woodstock?) plus a screening of the Woodstock concert film.
Pilates & Wine Tasting – A little workout, a little wine and a lot of fun! If you haven't experienced this fun event in Cumming, maybe this weekend
Alpharetta Arts Center – Get a jump on planning your fall/winter schedule of fun classes, workshops & more at the Alpharetta Arts Center!
Stop by our Open Houses this Sunday, August 18th from 2-4pm!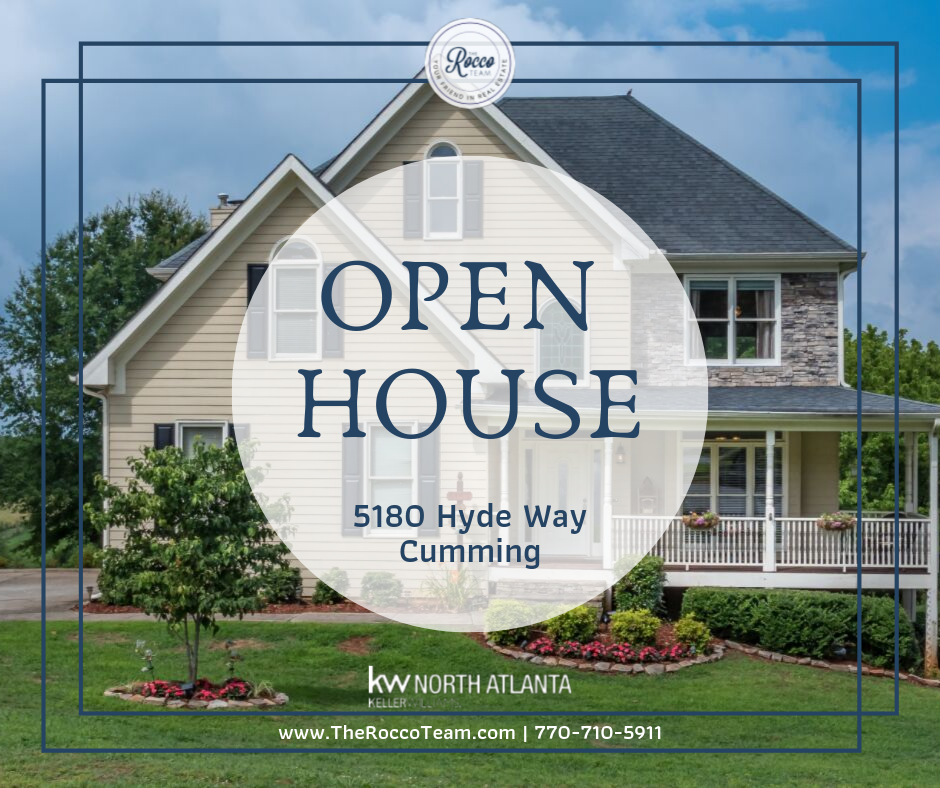 $350K | 4br/3.5ba | Hyde Park – Learn more about this beautiful home here!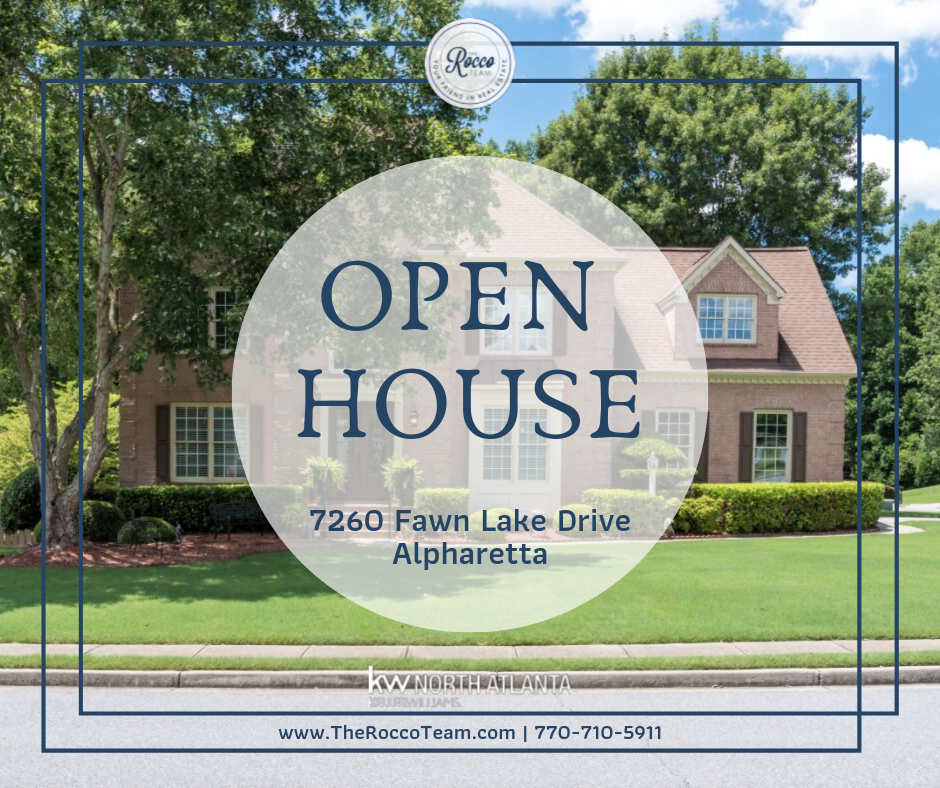 $525K | 5br/3.5ba | Deerlake – Get all the details about this home here!
Have a fabulous weekend!