It's going to be another beautiful weekend…mid to high 80's, mostly sunny and as always, so much to do. Date nights, sporting events, fun cocktails, new parks…there's always something new to try in our wonderful city!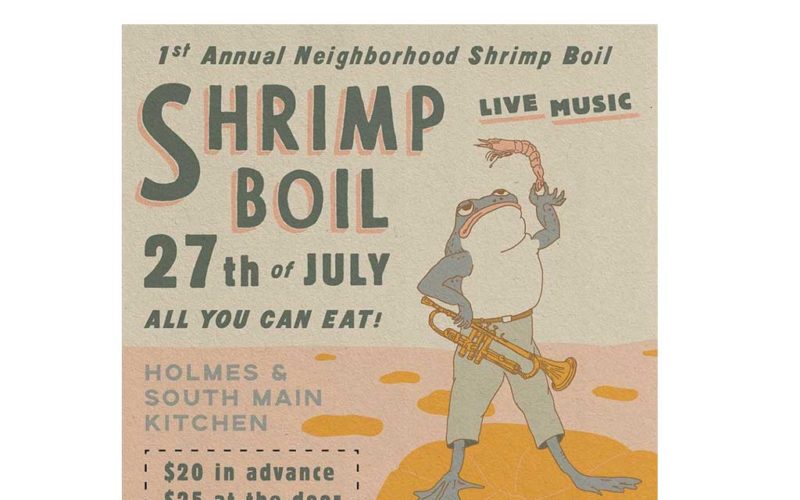 Shred, Swing & Sip – Come Workout, Play Complementary Golf and have access to a great Brunch Menu at Topgolf!
Summer Date Night at Avalon – Plan a romantic date night for two every Monday through Thursday this August. Enjoy reserved seating at a movie of your choice at Regal Cinemas, a delicious dinner for two at participating restaurants, and complimentary valet for $60 per couple
Firefly Restaurant & Bar – Enjoy live music or DJ and dancing every Friday and Saturday night. A $10 entertainment fee will be added to your check.
Alpharetta in the Park – Creativity hits the park in charming Downtown Alpharetta. This outdoor artists market features handcrafted work by local artists who create masterpieces right before your eyes. Come enjoy the pottery, woodwork, metal work, jewelry creations, handmade children's clothing, photography, watercolor, oil, soaps and lotions, mosaic art and more.
Neighborhood Shrimp Boil – 1st Annual Neighborhood Shrimp Boil, hosted by Holmes & South Main Kitchen!
Village Yoga – Try something new this weekend! Yoga will teach you how to unify your mind, body and soul leaving you refreshed, calm and ready to take on the world (or one awesome moment of life at a time!)
We're hosting 5 OPEN HOUSES this weekend! Stop by for a tour!
15865 Meadow King Ct, Alpharetta
6br/6.5ba | 8,000+ sq ft | The Manor Golf & Country Club
Sat. July 27th 11-1pm & Sun. July 28th 2-4pm
4br/3.5ba | 3,000+ sq ft | Hyde Park Subdivision
Sat. July 27th & Sun. July 28th 2-4pm
1025 Peyton View Court, Alpharetta
4br/3.5ba | 2,500+ sq ft | Central Park at Deerfield
Sat. July 27th & Sun. July 28th 2-4pm
11715 Stratham Drive, Alpharetta
5br/4.5ba | 5,000+ sq ft | Kimball Bridge Walk
Sunday, July 28th from 2-4pm
7260 Fawn Lake Drive, Alpharetta
5br/3.5ba | 3,900+ sq ft | Deerlake Subdivision
Sunday, July 28th from 2-4pm
Have a fabulous weekend!