Pre-Listing Inspection
One of the biggest advantages a pre-listing inspection delivers to sellers and listing agents, is the ability for them to pinpoint key issues or major repairs before the house goes on the market.
Leaving the inspection up to a buyer's inspector can decrease the seller's asking price, or could possibly ruin the sale entirely.
Most buyers don't actually know how much things cost to construct or repair. For every perceived defect, many buyers will triple or quadruple the actual cost of the repair and lower their offer price accordingly.
The seller can choose to repair the potential issues or leave them for the buyer to address.
Items worth addressing prior to listing;
Electrical issues
Items that have a clear safety risk or environmental issue
Broken steps
Loose or missing handrails or guardrails
Buried or abandoned oil tanks
Other inexpensive, simple to fix items
Any improperly hung doors or screens
Furnace condensation leaks
Broken cabinets
Plumbing leaks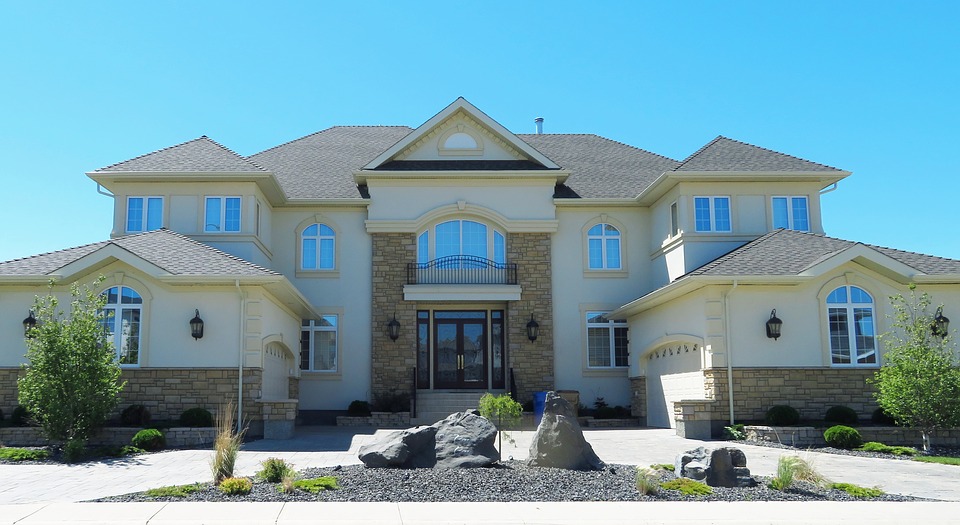 Pre-Listing Home Appraisal
The most showing for any home take place during the first two weeks on the market – it is critical that the asking price be precise to the actual value from day one.
Price your home incorrectly and it could mean a long stay on the market or a final selling price lower than what the house is worth.
If there are unusable or insufficient comparable homes and/or your house is truly unique to the area, a pre-appraisal is a smart, relatively inexpensive decision.
Providing background information on your home and having a visibly well maintained property will improve the likelihood of a better appraisal.
Provide a copy of the pre-listing appraisal to the buyer's appraiser to use as a guideline.
Appraisal Day Tips:
Clean anything permanent in the home such as carpets and walls. A clean home gives the impression that you've maintained it.
Clean up exterior. Pull weeds, mow lawn, trim shrubs, put away all tools and children's toys outside.
Clear access to basement, attic and crawl space.
Keep children and pets out of the appraiser's way.