After a rainy, thunderous weekend last week, we are ready for some sunshine (we'll even settle for partly cloudy skies) so we can get out and enjoy our community!
Need some ideas on what to do? We've pulled together a few of our favorites places where you may find us;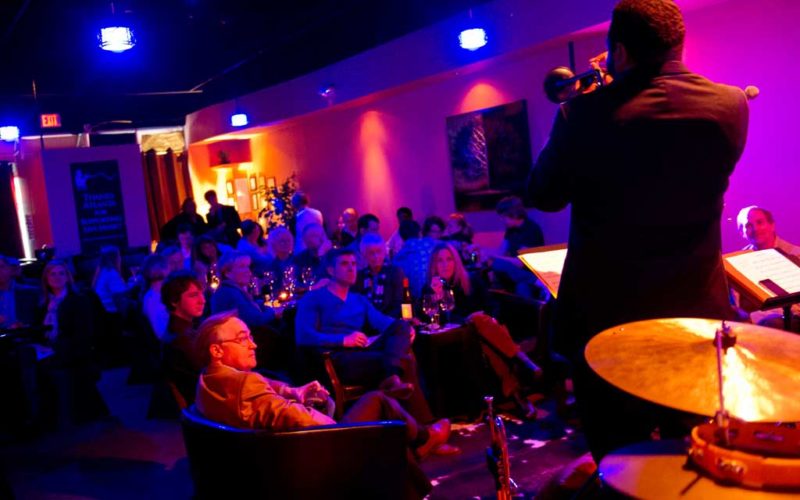 Alpharetta Farmers Market – As always, don't forget to stop by our local farmers market every Saturday for fresh produce, natural meats, flowers, homemade edibles & so much more!
Alpharetta PopFest – Alpharetta PopFest is a FREE, family-friendly outdoor music festival that is aimed at raising awareness and funding for the research of Alzheimer's disease. To learn more about Alzheimer's disease, visit alz.org. The day of the event will feature music from 4 artists and will start at 5pm and continue on through 10pm.
Fathers Day Weekend – checkout our blog from last week where you'll find fun places to bring Dad on Sunday!
Schoolhouse Rock Live! – A pop culture phenomenon comes to the musical stage in Schoolhouse Rock Live! The Emmy Award-winning 1970s Saturday morning cartoon series that taught history, grammar, math and more through clever, tuneful songs is back! Schoolhouse Rock Live! follows Tom, a nerve-wracked school teacher who is nervous about his first day of teaching. He tries to relax by watching TV, when various characters representing facets of his personality emerge from the set and show him how to win his students over with imagination and music, through such songs as "Just a Bill," "Lolly, Lolly, Lolly" and "Conjunction Junction." All adult cast. For all ages.
"Be Well on Wednesdays" – now through October at Avalon! Breathe in. Breathe out. Come salute the sun with us every Wednesday April through October for a special yoga, barre, or Pilates class presented by Athleta, Club Pilates, Flywheel Sports, and lululemon. Each week, we will showcase one of these fitness retailers with a complimentary 60 minute class in the Plaza. Bring your own mat and Be Well on Wednesdays at AvalOM.
The Velvet Note – It's the night before Father's Day and we're celebrating with the Vann Thornton Quartet! Vann Thornton is a Grammy-recognized educator, musician, song-writer, and entertainer who grew up in sleepy South Georgia and always thought and dreamed in sound, rhythm, and beats. He uncovered his passion for music when, at age 5 he began to tinker on an old piano. From that point on…
Have a wonderful weekend & Happy Father's Day!