Father's Day is June 16th, celebrate Dad in a variety of ways this year! Swing a few balls & treat him to lunch or volunteer to adopt-a-senior for the day…however you choose to celebrate, we wish all the fathers out there a wonderful day. Happy Father's Day!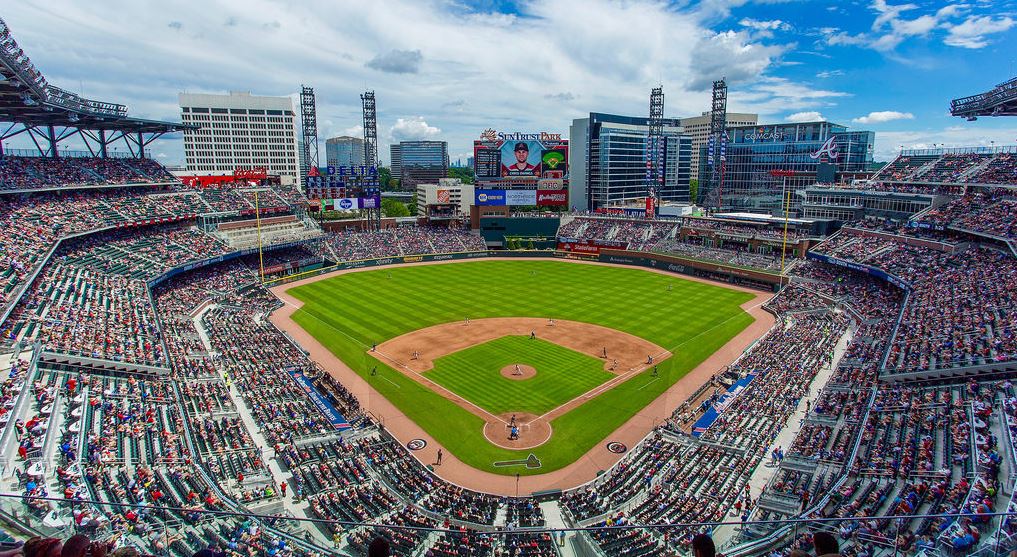 Ruth's Chris Steakhouse – Give the man of the house a break this Father's Day by treating him to a mouthwatering steak dinner at Ruth's Chris Steak House. With Prime USDA steaks that melt in your mouth, combined with attentive service and a relaxing ambiance, Ruth's Chris is the best Father's Day restaurant to show Dad truly how much you care!
Reserve a Bay at TopGolf – Treat Dad to great eats, drinks and games the entire family will love. Secure your Topgolf bay for up to 6 Guests. Have more than 6 Guests in your party? No problem! Select a quantity of 2 when registering to reserve two bays side-by-side.
Adopt a Father – Imagine if you were a senior citizen in a nursing home and NO friends or relatives ever came to visit you…not even for holidays. Neighbor Love wants to brighten the day of a WHOLE BUNCH of valuable seniors THIS Father's Day. Adopt-a-Senior For Father's Day is a GREAT way to let a valuable senior know that someone still loves them.
Stone Mountain Park – Dads can enjoy attractions like Summit Skyride, 4D Theater, Scenic Railroad and more for free, with the accompanying purchase of any child or adult All-Attractions Pass. This offer is only available with ticket purchases on park and not valid with online or previous orders. Mountain Members are also invited to bring Dad along for free.
The Battery / Atlanta Braves – Ticket Offers (2): Father's Day Catch on the Field Ticket Package. Enjoy a postgame session of catch on the field with your Dad with this specialty ticket package.
Gift Ideas! – Dads are notoriously difficult to shop for… if you're still scratching your head, this guy is here to help!
Have a fabulous weekend!