Temperatures won't be scorching this weekend and it's the perfect time to get out and about around the town!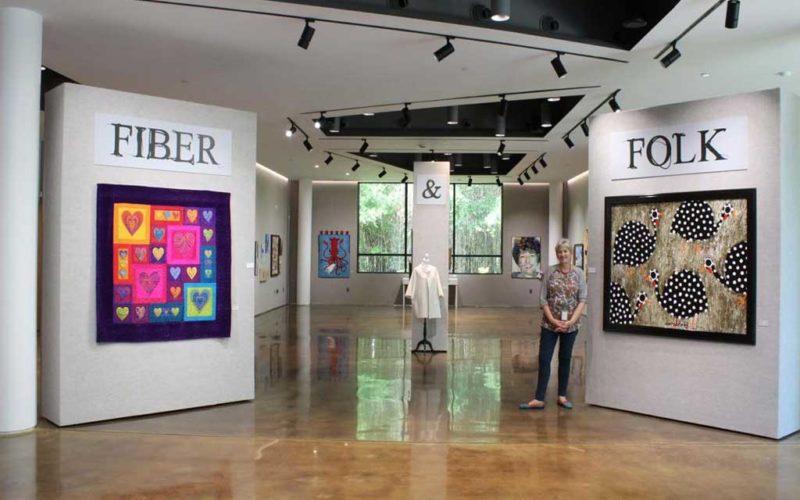 Pickleball Championship – The Atlanta Pickleball Association is proud to host their 3rd Annual Pro Pickleball tournament. Second in size in the East only to the US Open, offering one of the largest cash prizes for any pickleball tournament in the sport to date. Over 700 pro and amateaur pickleball players are expected to play, ranging from 11 – 80 years old, placing The Atlanta Open as Tier 1, must-play must-watch event!
Fiber & Folk Art Show – "In this show, we have a wonderful representation of many different artists, subject matter and mediums — everything from a huge painting of the iconic Guinea hens from Cornbread to artistic quilts, felted sculpture, art quilts, paintings and even a few pieces of clothing," said Wendi Schutt, director for the show. "This show represents the diversity of fiber and folk art, and it is just a fun, interesting, thought-provoking and colorful show to see."
Carnival at North Point Mall – 21 Carnival Rides, 15 Games and 4 Food Wagons, Fun for the whole family! May 30 – June 9, Monday – Friday 5pm – 10:30pm, Saturday – Sunday 1pm – 11pm. The carnival will be held in Parking Lot (Food Court/JC Penney)
Punchline Comedy at Avalon – April through October, start your month off with lots of laughs from The Punchline Comedy featuring live comedy acts, drinks specials, and more! The performances occur the first Monday of every month, last about 90 minutes, and are recommended for ages 13 and older.
Have a wonderful weekend!