Happy Memorial Day weekend! Before we share with you all the exciting 'happenings' going on around our communities, we want to take a moment to thank, honor and remember all of the soldiers who are serving, have served and those who've lost their lives while serving.
We are forever grateful for our freedoms and thank you for all that you've done!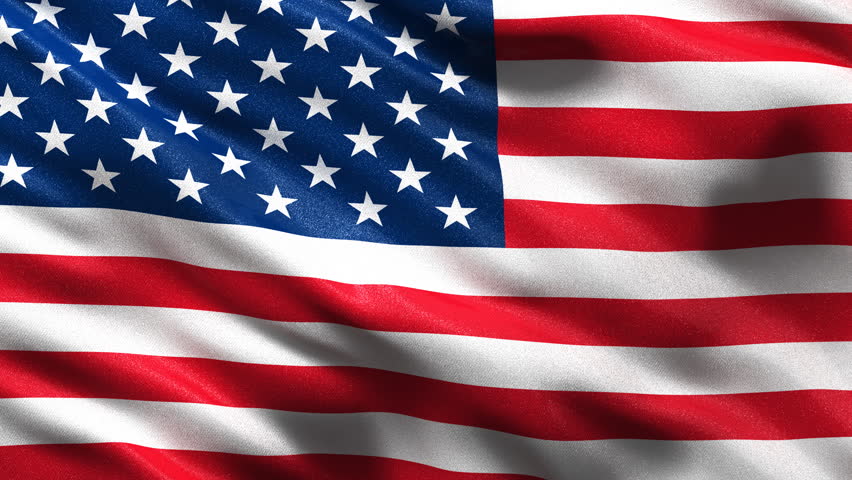 Alpharetta Memorial Day Tribute – If you are looking to embrace your community, celebrate our Country, and honor those who, in establishing and protecting our freedoms and liberties, paid the highest price, there is no better place to be than the Alpharetta Memorial Day Tribute. Come be a part of the fabric of Alpharetta.
Roswell Remembers – The Large Memorial Day Ceremony in Georgia – In 1997, twelve patriotic individuals came together to create a truly unique Memorial Day event; a non-political, non-commercial ceremony honoring veterans and the sacrifices they made in protecting our freedom.
Stone Mountain Park – Join us for great family attractions and live entertainment including our all-new MEGABUGS! exhibit and special performances by the Xtreme Chinese Acrobats. Then, stay into the evening to experience the Lasershow Spectacular with a special salute to the troops and the unveiling of North America's largest fire wheel!
Alpharetta Arts Streetfest – Alpharetta Arts Streetfest will feature more than 90 artists from across the U.S. Festival goers can stroll through the outdoor gallery, meet the artists and acquire a piece of original whimsical art. Artists featured represent a wide variety of mediums including mixed media, photography, pottery, jewelry, textiles, glass, wood, metal and paper art. Festival-lovers and art enthusiasts will have the chance to experience a wide variety of original art, music, amazing food and FREE hands-on art activities for children.
Decatur Arts Festival – The ArtWalk opens the festival on Friday evening at 5 pm. The festival hours are Saturday, 10 am-6 pm, and Sunday, 11 am-5 pm. Food trucks and beverage vendors are located on East Court Square, or take your pick from Decatur's many award-winning restaurants, pubs, cafés and fast food restaurants. See a full list of food options here. Check out all the Performing Arts Stage details here, and find this year's acoustic lineup here.
Jazz Festival – Don't miss the fun and excitement at the annual Atlanta Jazz Festival in Piedmont Park, one of the country's largest free jazz festivals. During the entire month of May, more than 100 of the best jazz performers showcase their talents in venues throughout the metro area before coming together in a huge weekend celebration at Piedmont Park. The festival showcases local and national jazz greats, a neighborhood jazz series, youth jazz band competition, a kids zone and many other family-friendly activities.
Have a wonderful Memorial Day weekend!