…there's so much to celebrate this weekend! Whether you're ready to breakout your extra large hat or relax with a couple of margaritas, we've got something for you below!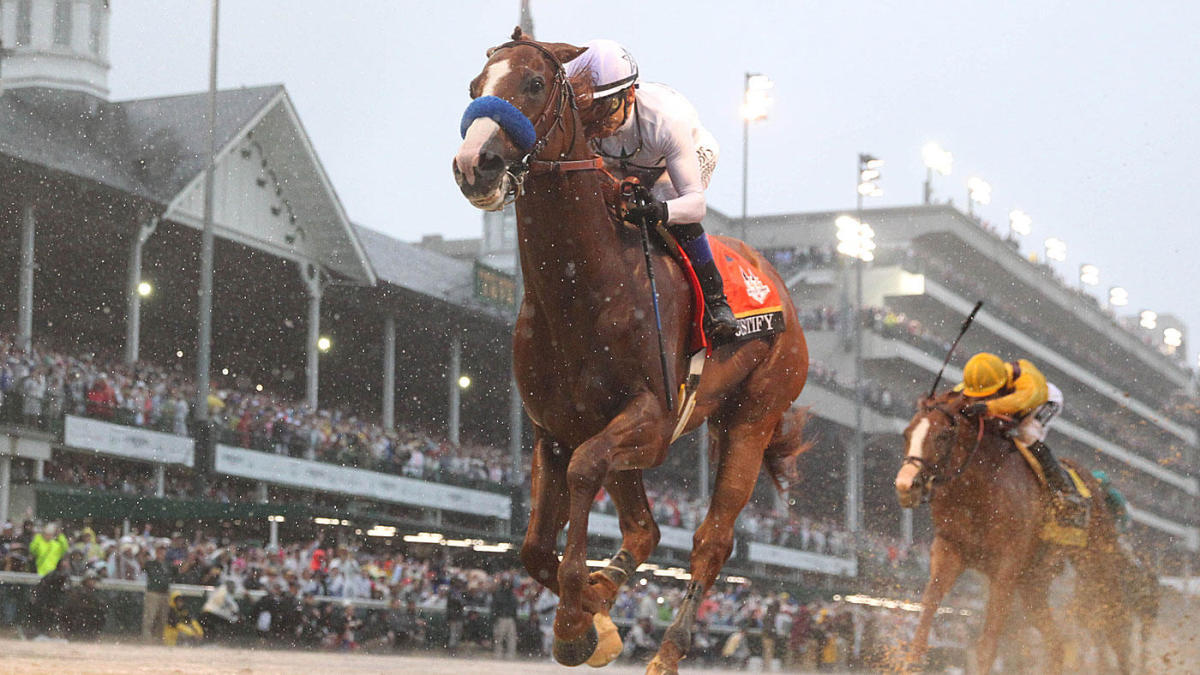 Kentucky Derby Party at Avalon – You're invited to celebrate the Derby in style at our award-winning Kentucky Derby Party on Saturday, May 4th from 3PM to 9PM!
We will transform the Plaza into a glamorous party with a jumbo viewing screen to watch the race, place your bets, and enjoy live music performances. So put on your fancy hats and bowties, grab a Mint Julep, and let the fun begin!
Cinco de Mayo Celebrations – Cinco de Mayo HERE and that means good deals can be had on great food near Alpharetta and Milton. We're talking cheap tacos, burritos and enchiladas, as well as adult beverages for those looking to have an extra-fun time.
Roswell Spring Arts & Crafts Festival – The Roswell Spring Arts and Crafts Festival is a two-day outdoor festival. This event will feature approximately 125 painters, photographers, sculptors, metalwork, glass artists, jewelers and more! The Festival will also offer artist demonstrations, live acoustic music, plus gourmet food trucks with healthy alternatives and music and dance performances.
Happily Ever After – Meet your favorite fairytale characters at the Intergalactic School for Fairy Tale Arts and see what's happened to them POST happily ever after! ​
Because company is a training program, AWP challenges the performers to stretch beyond anything they have done before. Some actors are swings taking on two roles, some are in a character type totally new to them and ALL are dedicated, hardworking and you do NOT want to miss this!
Plan ahead for your Mothers Day Celebrations! – Mother's Day 2019 is on May 12! This special Mom's Day is sure to be loads of fun this year as there are many activities and events planned. We have compiled ideas with many including savings for Mom!
Have a fabulous weekend!