When it comes to purchasing a home, there are many important factors to consider – not just the location, kitchen size and the number of bedrooms in your potential new home.
You'll undoubtedly want to choose a Realtor/team that best fits your personality and whom you will trust to guide you in the right direction.
Once you've found your future home, you'll want to consider using the closing attorney whom your realtor has past experiences and trusts to get the job done honestly and efficiently…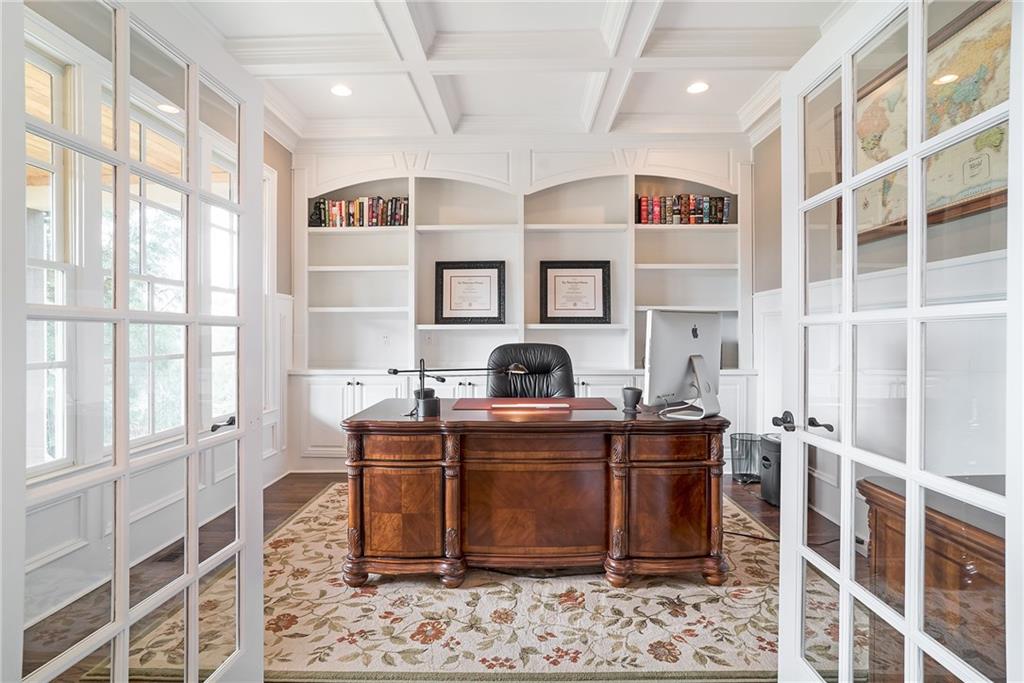 There's nothing worse than sitting at the closing table feeling confused, upset and taken advantage of. This should be one of the most exciting times in your life – not a dreadful experience!
Your Realtor will most likely have a go-to closing attorney for you to use. This is typically someone whom they've used many times in the past and know you're going to be in good hands utilizing their services. A closing attorney plays a very important role in the home buying process, therefore should have the knowledge and experience to best communicate the nuances of purchasing a home.
Often times, when a buyer uses a closing attorney that they haven't used in the past or have no idea what their services provide, they get left in the dark. These attorneys don't cover all of the important information in the closing disclosure or 'hide' things or flat out don't mention particular charges/fees. Wouldn't it be important for you to know – line by line – what's happening with one of your largest investments?
A great closing attorney will cover the specifics, not just the basics – and you should feel comfortable asking questions at any time during your closing.
There are a lot of moving parts when purchasing a home so it's important to choose a Realtor who has connections with qualified, experienced attorneys, lendors, insurance companies, inspectors, vendors, etc. to provide you with a top-of-the-line experience and not leave you feeling lost or with no direction.