SPRING is a great time to give the interior and exterior of your home a good deep clean to get ready for fabulous weather!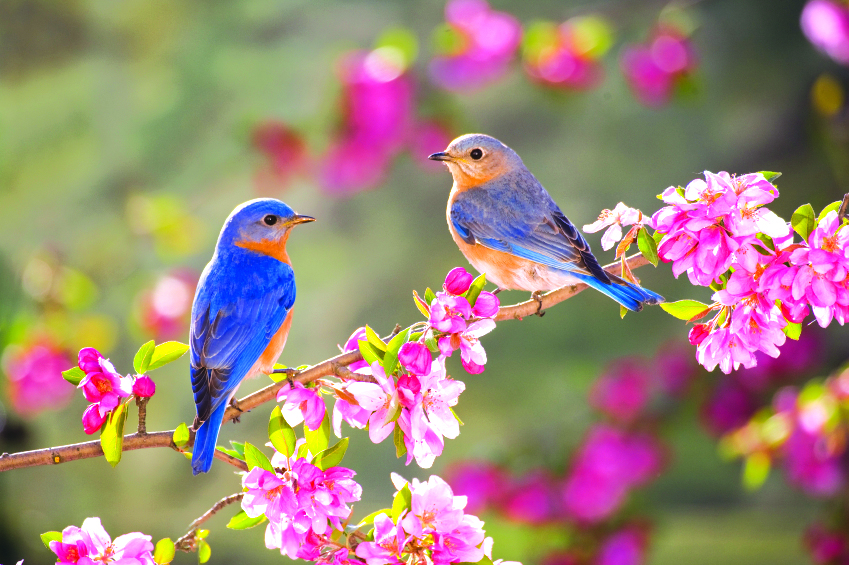 Exterior
Typically we don't get much snow that actually sticks here in the south, but if there are any leftover leaves that need to be raked, you'll want to start with those.
Lay down fresh mulch beneath hedges and in flowerbeds
Check exterior faucets & ensure proper usage
Trim bushes & hedges & cut back any long, wonky limbs that have gotten out of control
Reseed/fertilize lawn
Tend to your lawnmower & weedeater – it's been a hot minute since they've been used, give them some love!
Check walkways, driveways & concrete pool areas for cracks & pressure wash as needed
Are there loose or broken roof shingles?
Clean debris out of gutters
Are there paint chips in the siding of your home, fencing or shed? What about loose or stained bricks that need repair?
Wash all window & door screens, glass & frames
Spruce up your outdoor furniture! Give them a good cleaning or replace as needed
Interior
Check batteries in your smoke alarms & carbon monoxide detectors
Now is great time to test out the fire extinguishers – better yet, if you don't have them, you'll want to be sure you have one in appropriate areas
Contact a technician to checkout your HVAC unit – we have recommendations if you need one!
Check faucets and pipes for drips and/or leaks
With spring, comes rain! Be sure your sump pump is functioning properly
Flip & clean your mattress while your sheets & bedding are being cleaned
Deep clean hardwood floors & have carpets professionally cleaned
Clean out your refrigerator – get rid of the questionable stuff that's been in there for months, remove everything & wipe down all the shelves & doors
Wipe down your stainless steel appliances
Clean your draperies – this should be done twice per year, so we're adding it to the fall list too! Dust collects on the fabric and after the pollen goes away, it's a great time to clean them!
Wipe down walls, baseboards, doors, window sills, cabinetry, ceiling fans & light fixtures – these hard to reach places collect dust over time and it's a good idea to wipe them down with a damp cloth and/or vacuum with the attachment
SUMMER
Exterior
Get your sprinkler systems ready to work in the heat!
Didn't repaint the exterior of your home over spring? Now is as good a time as any!
We're in the south so planning ahead for pests is imperative. Maintaining a consistent pest control plan will help alleviate any issues throughout the season
Summer is a GREAT time for projects – get the kids involved and have them help with a DIY!
Clean/repair deck or patio as needed – pressure wash, re-stain, fix old boards, fix cracked concrete, etc.
Summer is a great time to go through the garage and get rid of things you don't use and/or get things organized
Interior
Reverse the setting on your ceiling fans to counter clock wise to push the air down for a nice breeze!
Pests get inside too, so make a plan for spraying the interior of your home as well as the exterior
Have you been putting off
Disinfect your washing machine to ensure smooth functionality & fresh smell
Clean dryer vents & other exhaust vents – make this a priority, the build up of debris in vents can be costly if not maintained properly
Clean your dishwasher – this gets grime build up too!
Shake out your area rugs – wash if needed
Check grout in tile work throughout your home, maintain/repair as needed
FALL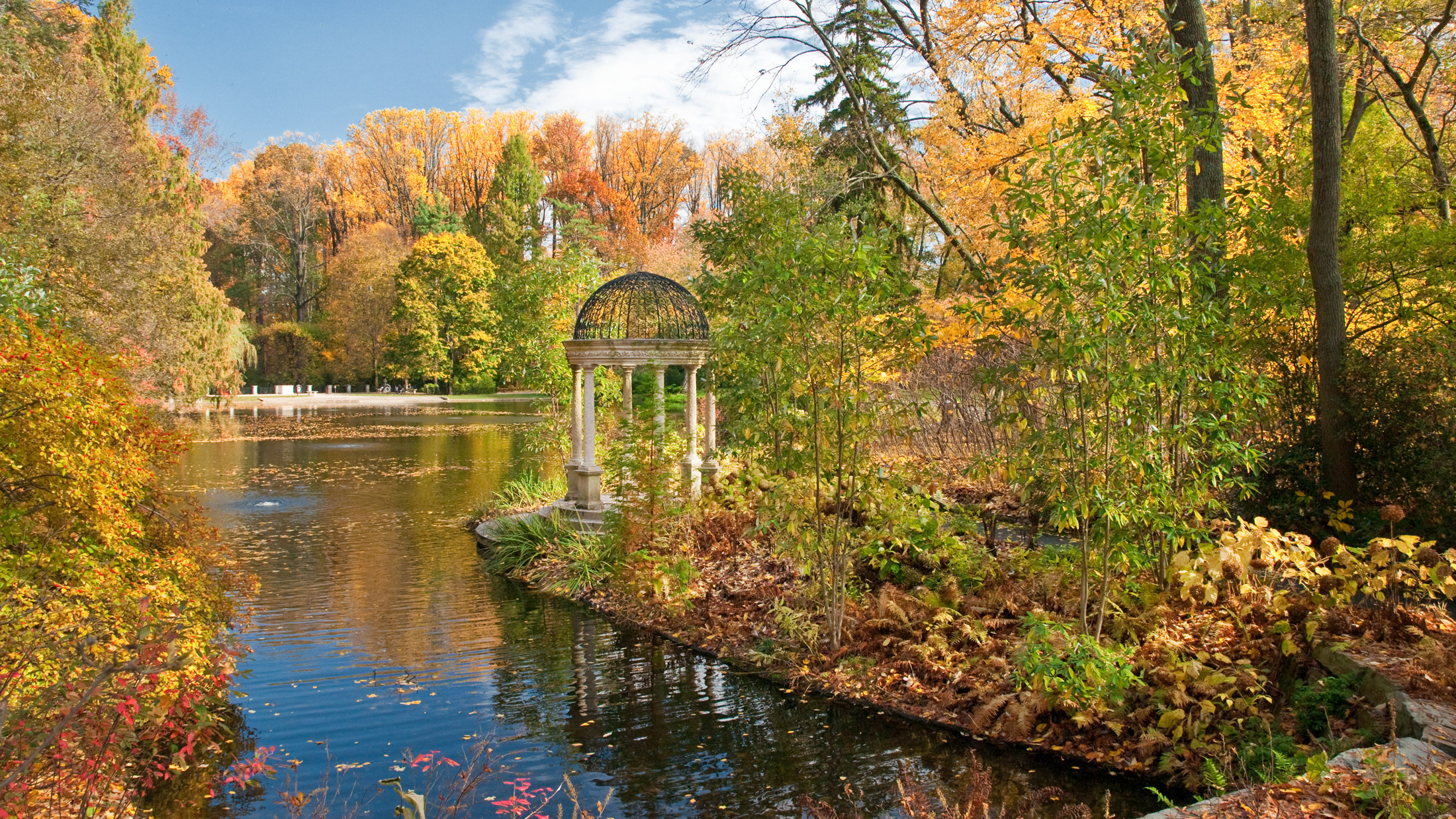 Exterior
Fall is a great time to plant trees & shrubs and re-seed your lawn
Keep those leaves raked up to avoid more cleanup in the spring!
Clean those gutters again!
Test the sump pump, don't wait until you have an issue
Re-seal driveway/pavement for cracks (if it ever freezes, these cracks will expand and can cause major, costly damages)
Interior

Flush hot water heater and remove sediment
Check for leaks in windows & doors
Be sure to heating vents are open & not blocked with furniture & service the AC unit(s) & ductwork as needed
Clean chimney (this can also be done in the spring)
Caulk window & door frames as necessary – there should be on drafts
Check smoke & carbon monoxide detectors – a good rule of thumb is to check this when you change the clocks back
Wash those draperies again!
WINTER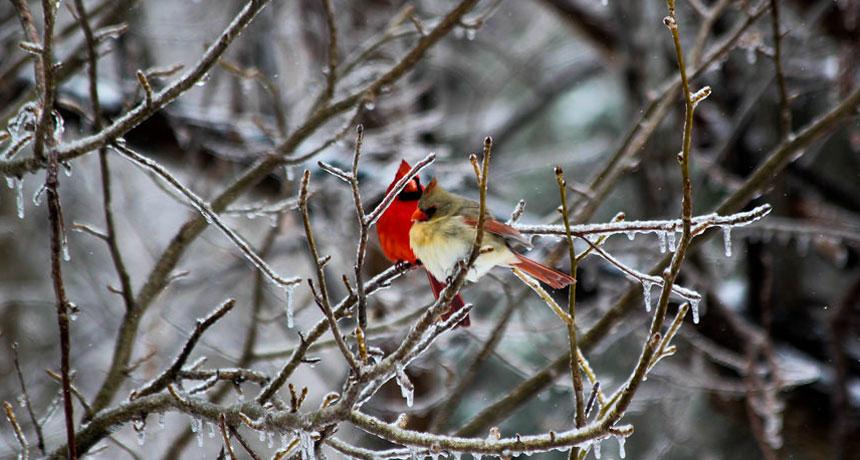 Exterior
Check & change air filters on heating system
Have a generator? Now is a good time to have it serviced (especially if it hasn't been used) so it's in working condition when you need it!
Even in the south, we like a good fire in the family room in the winter time! Stock up on dry wood for the wood stove and/or fireplace
Be sure you've got salt for those icy days!
Interior
Have chimney flume cleaned prior to use
If you tend to spend more time inside in the winter, it's a great season to repeat some of the chores you completed during spring;
– Wipe down walls, baseboards, doors, window sills, cabinetry, ceiling fans & light fixtures – these hard to reach places collect dust over time and it's a good idea to wipe them down with a damp cloth and/or vacuum with the attachment
– didn't get to clean your draperies last seasons? Be sure to get to it over winter!
– get behind your furniture and dust/vacuum
– now is also a great time to pull out the tv's and give the cords a good wipe down…you'd be surprised what collects back there over a year!
——————————————————————–
Have some repairs to make before selling your home or just needing to perform regular home maintenance? We have many recommendations & vetted vendors we'd be happy to share with you! 770.710.5911